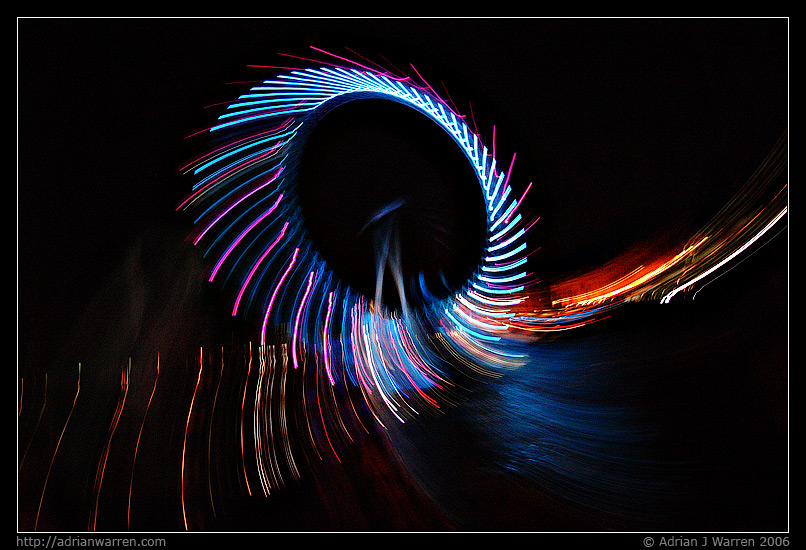 London Eye

The "British Airways London Eye" to give it it's full title, is apparently the most popular tourist attraction in the world, outranking even the Statue of Liberty and the Eiffel Tower!

Standing 133m tall on the banks of the River Thames in London, it's also the tallest observation wheel in the world. It was built in 1999, so it's also one of the most recent tourist attractions too. Originally intended only as a temporary attraction, it's since been granted permanent planning permission - so will hopefully be around for many years to come!

The observation gondolas move continuously but very slowly, so slowly in fact, that it takes half an hour to complete a single revolution.

This photograph was taken amongst the throng of people during the evening of the 2006 New Year's Eve celebrations from the far side of the river.

The official website can be found here.



Tech:
Canon EOS 10d
Canon 17-40 f4/L USM
RAW: ISO1600



All content, including code, text and images is © copyright Adrian J Warren 2001-2008, unauthorised reproduction is prohibited.